Laboratory of neuroscience and cognitive technologies
Laboratory of Neuroscience and Cognitive Technologies conducts interdisciplinary research and experimental works to develop human-machine interfaces used in children's education, rehabilitation, and industrial production.
Team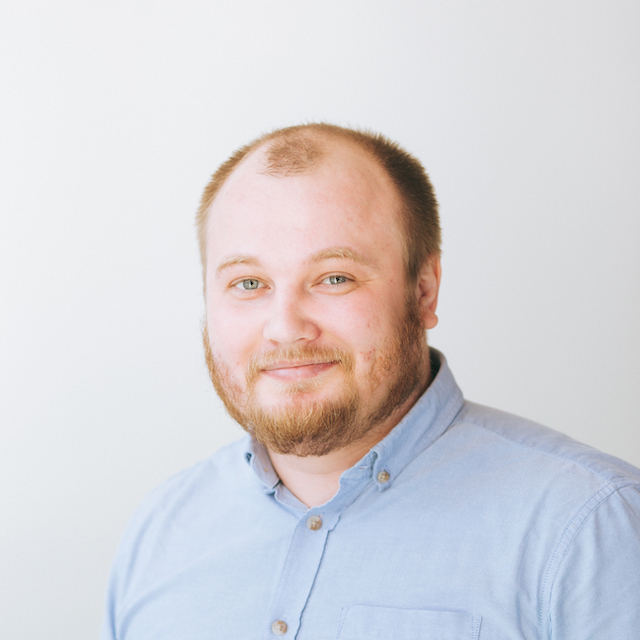 Artem
Badarin
Junior researcher
Junior researcher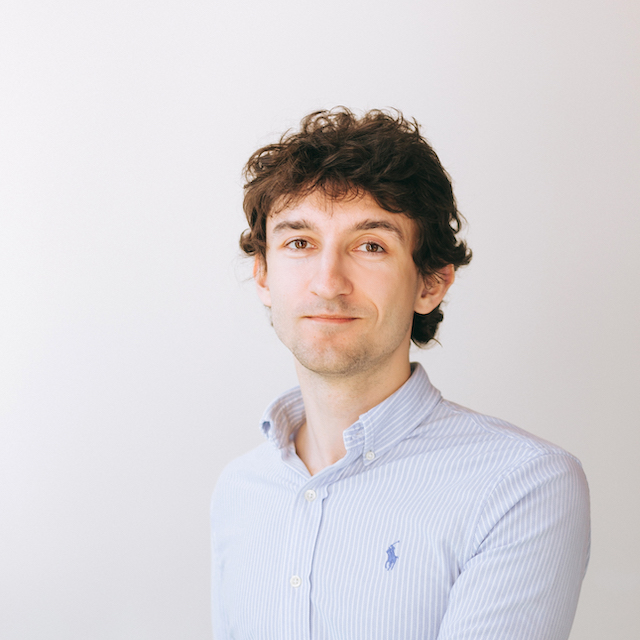 Vladimir
Maksimenko
Senior researcher, PhD in physics and mathematics
Senior researcher, PhD in physics and mathematics
Scientific activity
Fundamental research in the field of understanding the operations of the human brain during perception, processing and assimilation of information, decision making, and motor activity. Those operations are research frontiers in neuroscience and require the most modern experimental methods of brain activity monitoring and analyzing,  the development of new mathematical methods for multichannel neurophysiological data (of various types) processing and analyzing, the study of the neural ensembles dynamics using different levels of biological neurons activity models detalization. As part of this direction, it is planned to implement the following projects:
The physical basis of self-learning adaptive intelligent systems and their use in biomorphic and anthropomorphic robotics.

Physical methods for estimating procedures, training and human cognitive functions monitoring, considering his personal characteristics.
Activities
The study of the brain neural network functioning features in the processing of sensory information and

solving cognitive tasks using non-invasive methods for monitoring of neural activity.

Neural ensembles dynamics research and modeling using the methods of time-frequency analysis, complex systems science and machine learning.

 

Human movement biomechanics research using signals of neuro-muscular actions to control anthropomorphic robots and exoskeleton elements.
Publications
Gyroton with the Corrugated Resonator
| | |
| --- | --- |
| Authors: | Stanislav Kolosov, Alexander Kurayev, Alexey Rak, Semen Kurkin, Artem Badarin, Alexander Hramov |
| Publisher: | Multidisciplinary Digital Publishing Institute |
| Source: | Plasma |
Learn more
Multiscale interaction promotes chimera states in complex networks
| | |
| --- | --- |
| Authors: | Vladimir V Makarov, Srilena Kundu, Daniil V Kirsanov, Nikita S Frolov, Vladimir A Maksimenko, Dibakar Ghosh, Syamal K Dana, Alexander E Hramov |
| Publisher: | Elsevier |
| Source: | Communications in Nonlinear Science and Numerical Simulation |
Learn more
Projects
Neuroscience and cognitive technologies
Physical foundations of self-learning adaptive intelligent systems and their application in biomorphic and anthropomorphic robotics
More
Neuroscience and cognitive technologies
Physical methods for assessing, training and controlling human cognitive performance accounting personality traits a person's cognitive functions, taking into account his personality traits
More