Artificial intelligence Lab
Competence Center of Innopolis University in the field of machine learning, computer vision and data analysis. The main goal of the laboratory is the implementation of scientific and technical projects in various applied industries: medicine, geographic information systems, energy industry, industrial production using artificial intelligence technologies.
Team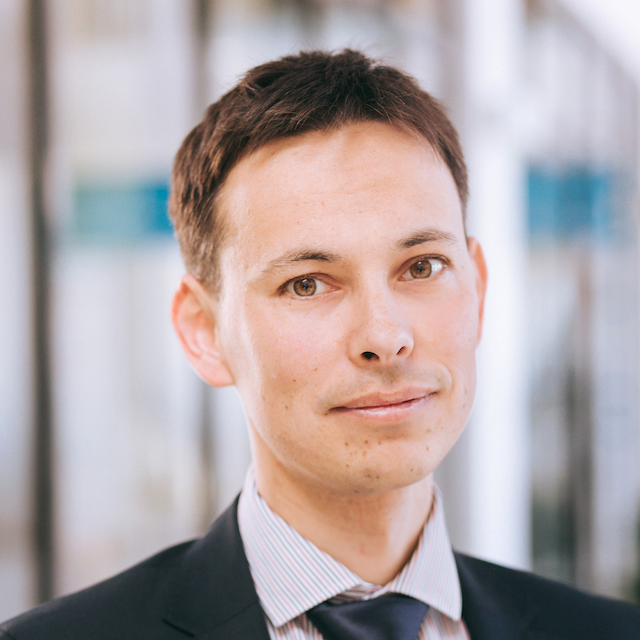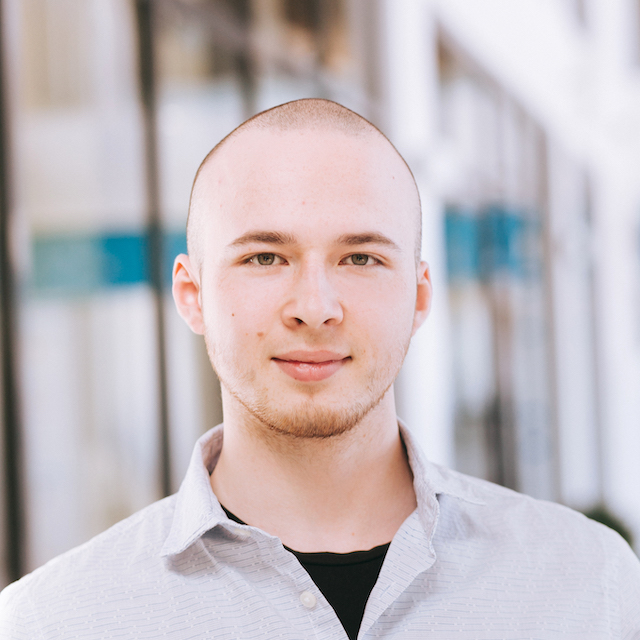 Scientific activity
The laboratory of artificial intelligence analyzes computer-generated medical images. The laboratory team is currently working on methods for the segmentation of the pulmonary field, heart and collar bones, ribs suppression on x-ray images of thoracic organs.
Large area is a study aimed to solving the problem of X-ray chest screening (classification of norms and pathologies), accurate differential diagnostics and localization of pathology in the picture. In addition, with X-ray images the research team also performing other types of visual diagnostics, such as computer tomography: the segmentation of kidney and tumors.
The prime tools are methods of machine and deep learning: deep neural networks for classification, encoder-decoder architecture for segmentation, denoising autoencoders for ribcage suppression.
The research group participates in public competitions, collaborates with international universities and leading medical organizations (Republican clinical anti-tuberculosis dispensary, Republican Clinical Hospital No. 1, Republican Clinical Oncology Center, etc.).
Activities
Implementation of industrial projects for commercial and state customers.

R&D for the development of scientific competence of the laboratory, grants and support from institutions and research funds.
Publications
Data augmentation for chest pathologies classification
| | |
| --- | --- |
| Authors: | Ilyas Sirazitdinov, Maksym Kholiavchenko, Ramil Kuleev, Bulat Ibragimov |
| Publisher: | IEEE |
| Source: | 2019 IEEE International Symposium on Biomedical Imaging |
Learn more
Deep learning models for bone suppression in chest radiographs
| | |
| --- | --- |
| Authors: | Gusarev Maxim, Kuleev Ramil, Khan Adil, Rivera Adin Ramirez and Khattak Asad Masood |
| Publisher: | IEEE |
| Source: | 2017 IEEE Conference on Computational Intelligence in Bioinformatics and Computational Biology (CIBCB) |
Learn more
Projects
Artificial intelligence
Development of algorithms and software for automatic filtering of thoracic organs x-ray images
More
Artificial intelligence
The development of new mathematical methods and algorithms for the analysis of intrathoracic organs x-ray images for the lung diseases diagnostic automation by solving the problem of classifying images with high intraclass and low interclass dispersion
More